APPLICATIONS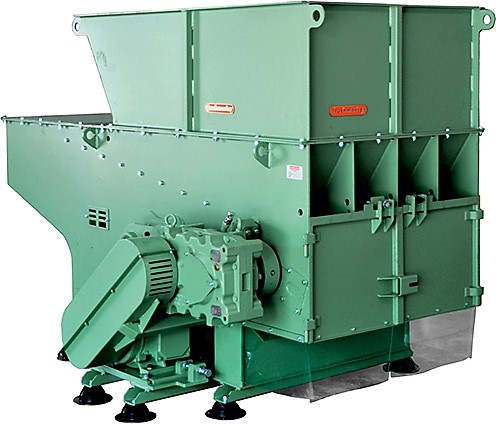 The Q series of single shaft shredders are suitable for processing almost all plastics. The machines will shred production waste, pipes, automotive parts, blow-moulded materials such as PET-bottles, PE/PP bottles, containers or buckets. Moreover, materials such as wood, paper, cardboard can be shredded without any problems.
GENERAL DESCRIPTION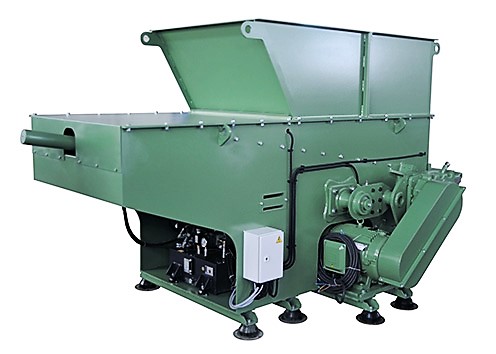 The Q series are single shaft shredders with a powerful hydraulic horizontal feed ram. The machine is very versatile and can be used for shredding all kind of input materials and is well suited for different industries. The 400 mm diameter rotors ranging from 600 to 1700 mm width are driven by a low speed, high torque geared drive. The hydraulic power pack is well integrated into the machine housing to save space and protect it from damage but is still easy to access or remove for maintenance.
ADVANTAGES
The shredders use concave ground square knives, producing high-quality output. The cutters can be turned after a side is worn out.
All Crushmaster shredders are equipped with a large diameter flat rotor. The knives are fixed in special knife holders fitted in machined pockets.
Easily removable screen for quick rotor access and screen change.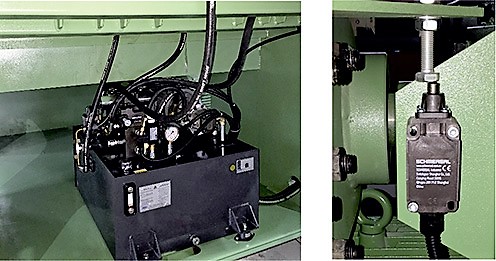 Easy access to hydraulic parts / High torque protection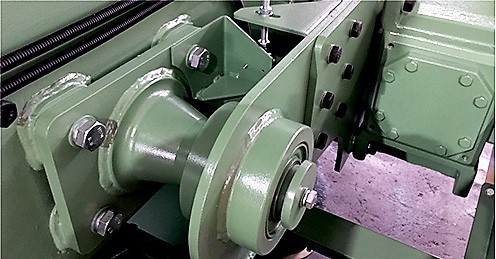 Improved torque arm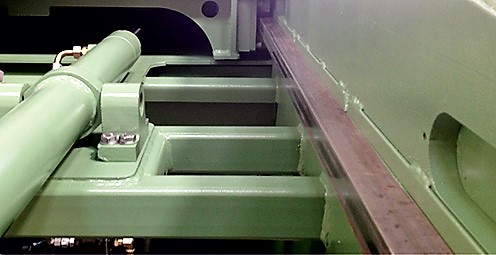 Pusher with roller guides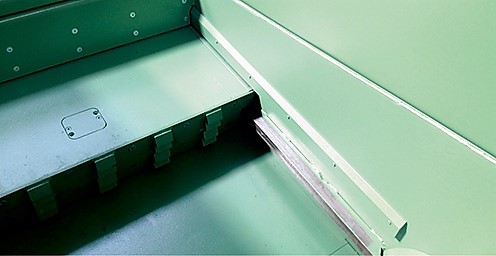 Serrated front plate and wear resistant guides for pusher